Intellectual Property Information   (http://www.take-ip.com)      
Japanese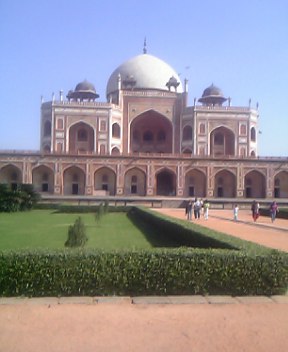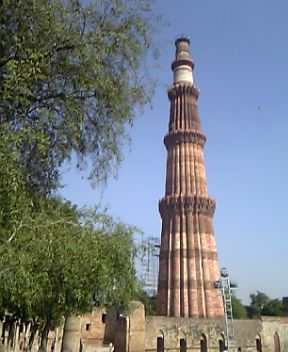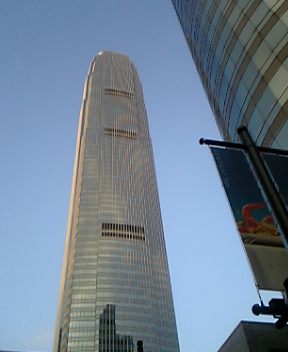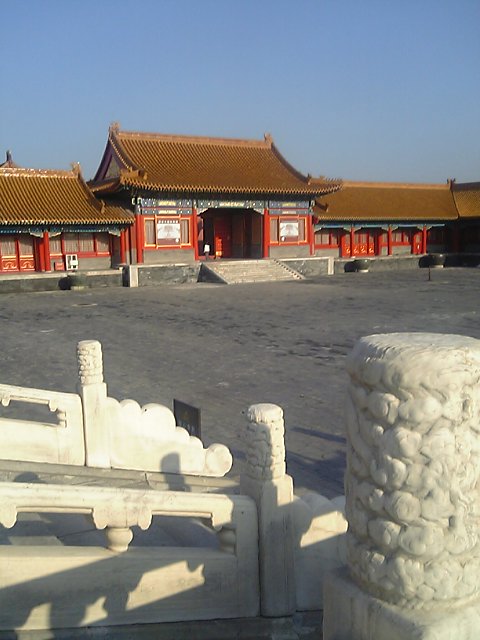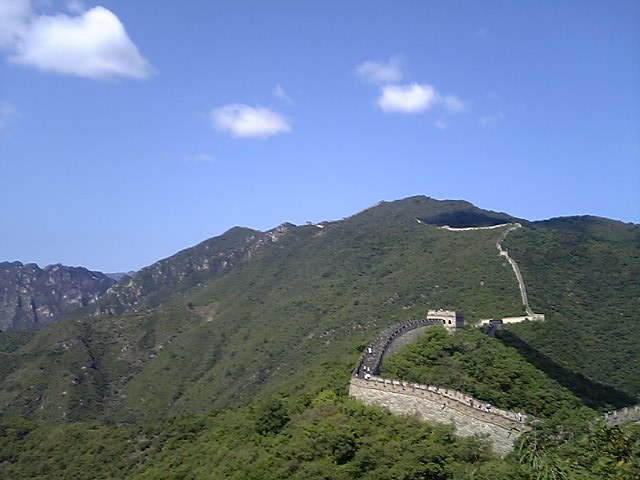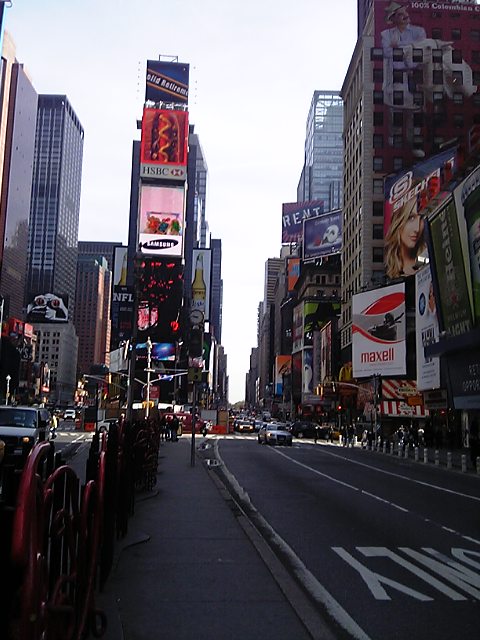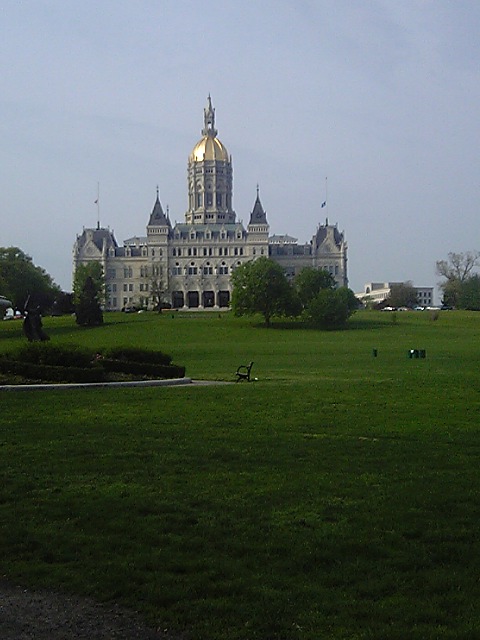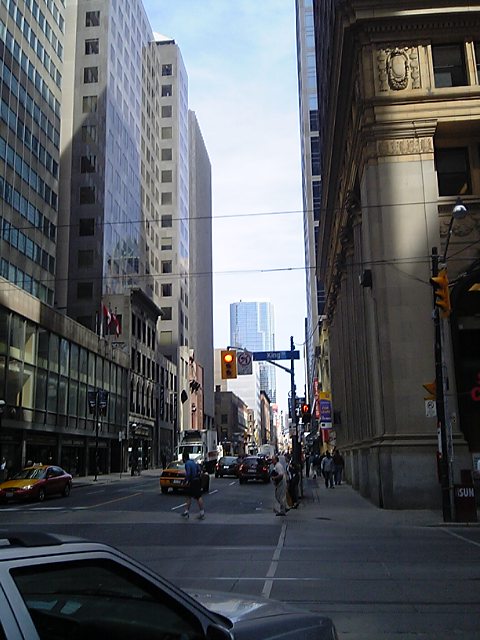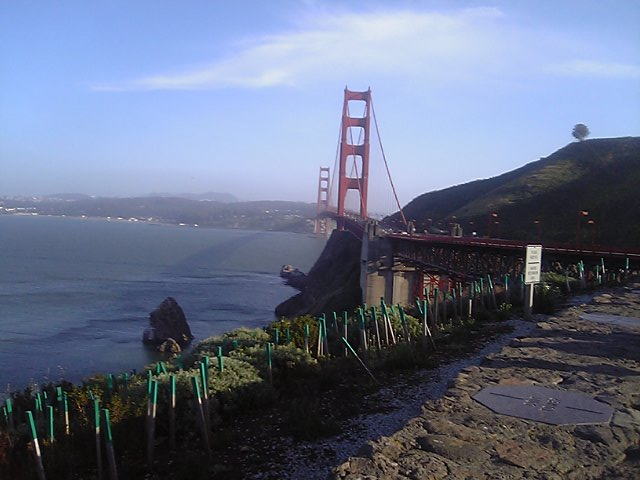 NOTE: We shall not be responsible for any damages which might be incurred by your use of this website or the linked pages.
     This website is not intended to provide you with advice or opinions concerning any specific individual matters.
     Please be advised that we may change or delete any of the information within our website without any prior notice.